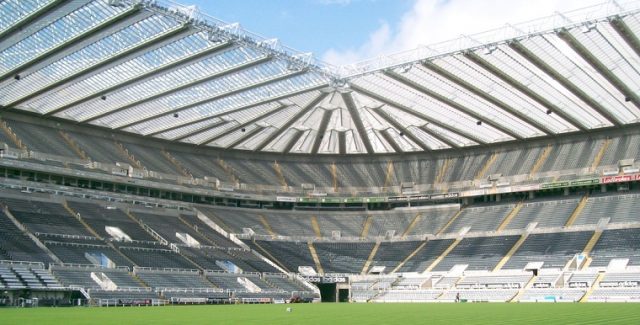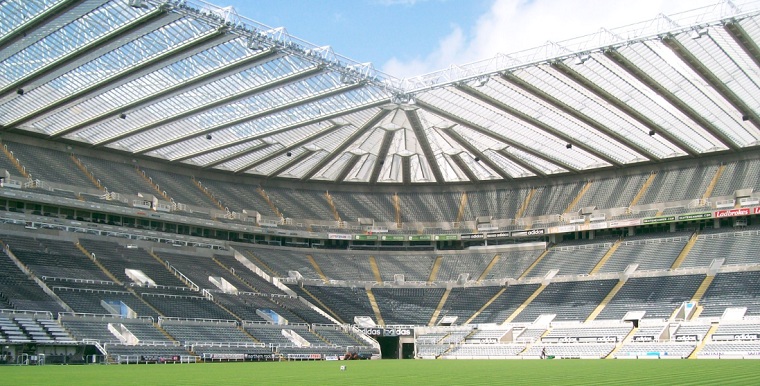 For the third consecutive time, and fourth time in the previous 5 games, Southampton could not score a single goal.
During Saturday afternoon, the Saints lost at home against Watford 0-2 and after the match, manager Mauricio Pellegrino has stated that he is unhappy with the recent performances.
Speaking to Belfast Telegraph, the 46-year-old manager also stated his strikers are not the only responsible part of the team for scoring the goals, criticizing the team in general.
He said, "It was tough for everybody but we have to keep going and keep working.
"I am here because the team was in trouble last season. If everything was perfect there would be a different manager here.
"In the other games we created a lot of chances and could have won the games. Today was the most difficult game.
"Obviously I'm not happy with our performance. But t o score goals is not just for the strikers."
The club from St. Mary's are currently in the 11th place in the English Premier League standings with 5 points. In the next round, they will be traveling to Selhurst Park to square off with Crystal Palace.