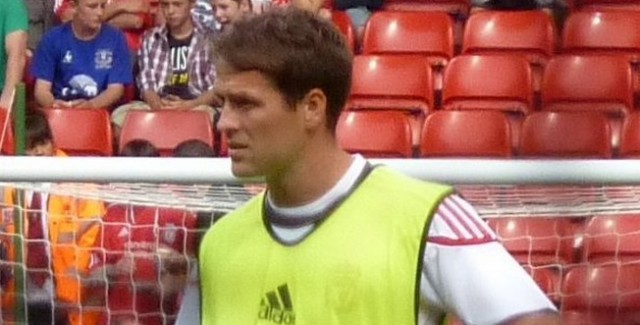 Former Newcastle United star Michael Owen has revealed that he feels that his former side will suffer a defeat when the take on Swansea on Sunday afternoon.
The Magpies began the season in less than impressive form after they lost their opening two games against Tottenham and Huddersfield.
They did however manage to record a comfortable 3-0 win against West Ham during their last game and will be aiming to draw confidence from that display for their match against Swansea.
The Magpies will need to be wary of Renato Sanches and Wilfried Bony, who recently joined the Swans, during the clash.
Owen believes that he feels that his former club will end up losing to Paul Clement's side and added that he has concerns about the future of manager Rafa Benitez.
He said, "I really fear for Newcastle this season and the signs from manager Rafa Benitez aren't good, I expect the Magpies to struggle at the Liberty Stadium, with Paul Clement doing brilliant work in the closing stages of the summer transfer window.
"Both Renato Sanches and Wilfried Bony look great additions to the Swans' squad and they can make an immediate impact for the South Wales club at the weekend."