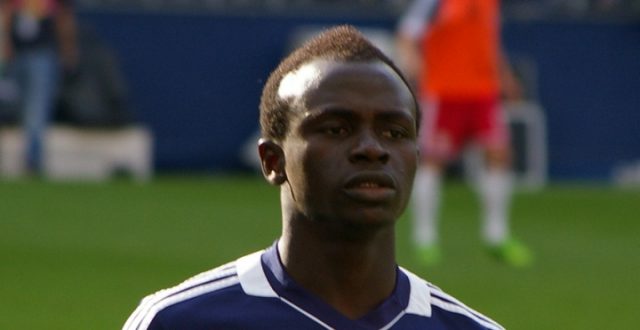 Manchester City goalkeeper Claudio Bravo has said that Liverpool star Sadio Mane could have avoided his clash with Ederson during the Premier League encounter between the Citizens and the Reds on Saturday.
Mane was shown a red card after his first half clash with the City first choice keeper Ederson and had to be replaced by Bravo.
Liverpool were comprehensively thrashed during the game and went on to lose 5-0. Many Liverpool fans have stated that Mane should not have been given his marching orders as the incident was unintentional. Bravo however has stated that the incident could have been avoided.
He said, "These things are avoidable. You can easily avoid putting your foot in somebody's face so you don't do them damage. At first I thought that he had hit him in the hip, but then I saw clearly that he got him with the face.
"You go from being on the bench watching the game and within seconds you're out there playing. Us goalkeepers know this can happen, but you never expect it.
"I wouldn't have wanted to play for a reason like this, an injury to a team-mate, but you always have to be prepared."