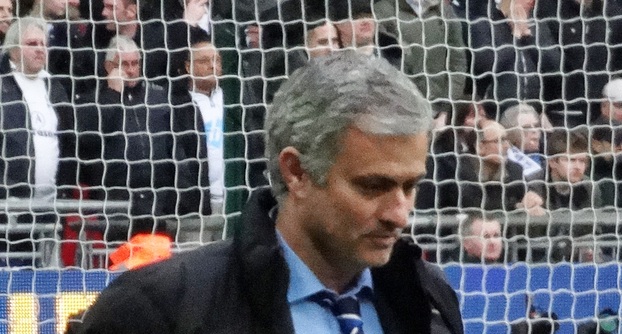 Football pundit Stan Collymore has claimed that Manchester United will go further than their Premier League rivals Tottenham, Chelsea and Liverpool in the Champions League this season.
This season, United have arguably their best squad since Sir Alex Ferguson retired as manager and they currently occupy first position on the Premier League standings.
They also have been placed in a Champions League group stage which will very much favour them as they will play against the likes of Basel, CSKA Moscow and Benfica.
While Collymore does not think that the Red Devils can win Europe's premier club competition this season, he does think that they have what it takes to beat their Premier League rivals.
He said, "Manchester United have a good Champions League group, as they often do, and I'm convinced they'll go further than all of our other teams in the competition.
"But, that said, I don't see any of our clubs reaching the quarter-finals this season and I certainly don't see any of them having the ability to dominate a semi-final over two games, or to win a final.
"What we can do is be a little bit better than we have been recently and perhaps get one or two teams into the latter stages.