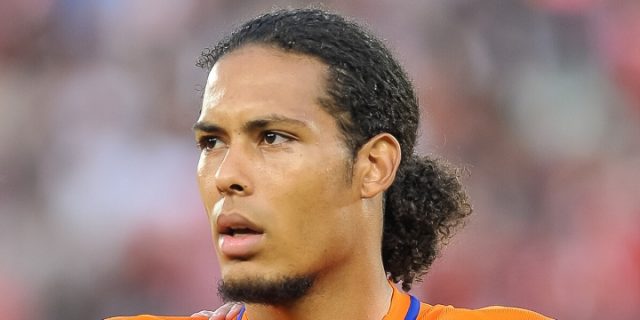 Liverpool legend Jamie Carragher has once again insisted that his former club should have signed Virgil van Dijk during the summer transfer window.
The Dutch international van Dijk has been strongly linked with a move to the Reds and even handed in a transfer request to the Reds.
However in the end a deal ended up not going ahead as the Saints remained insistent that they would not sell.
Carragher has now once again highlighted that the Reds have a lack of strength in depth in their defense and stated that they needed to make a new signing in that area.
He said, "We know there was a centre-back they were after. I'm not going to mention that because I'll get too much stick off Southampton fans.
"But that is the one weak area in the team where you think there isn't enough strength in depth. You want your centre-backs there every single match. Him and (Joel) Matip miss far too many games."
As it stands, van Dijk would have definitely been a good addition to the Merseyside club. Their defensive frailties have been exposed mainly during their opening day 3-3 draw against Watford as well as during their 5-0 defeat at the hands of Manchester City on Saturday.