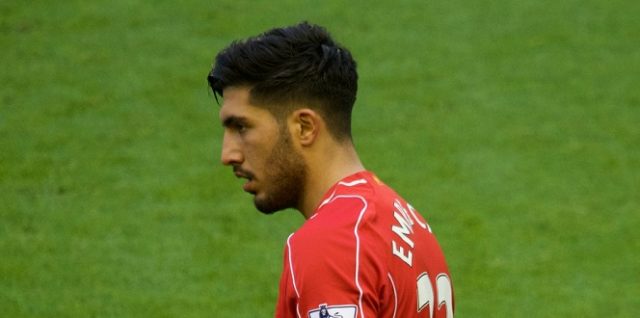 According to reports, Juventus are continuing to monitor Liverpool star Emre Can despite the player's poor performance for his club against Manchester City this weekend.
The German's contract with the Merseyside club is set to expire in 2018 and should he not sign a new contract, the Merseyside club may have no option but to sell him in January otherwise they could potentially risk losing him for free next summer.
The Bianconeri's CEO Beppe Marotta last week revealed during an interview with Calciomercato that Can is top transfer target of his club.
If Liverpool fail to do well this season and Juventus do well as they are expected to do, there is a good chance that a transfer will go ahead.
Liverpool are currently experiencing defensive problems as was shown during their 3-3 opening day draw against Watford as well as during their demolition at the hands of City this weekend. Should they fail to rectify this, it will only increase the odds of Can leaving.