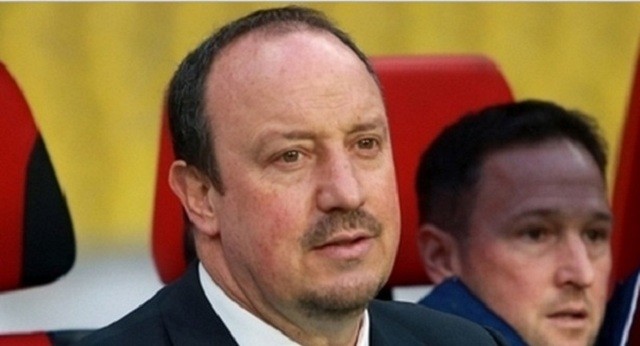 Newcastle pay Liberty Stadium a visit on Sunday to clash with Swansea in the 4th round of Premier League fixtures for the season, and they badly need a win in order to fully get back on track having recorded 2 losses and a win thus far.
Sadly, manager Rafa Benitez might not travel with the Toons, as he went under the knife earlier this week to treat an infection from an initial hernia operation from two years ago.
The Spaniard wasn't able to attend training as a result, with his assistant Francisco "Paco" de Miguel Moreno standing in for him during Friday's pre-match conference.
This health-imposed stadium "ban" could deal a huge blow on the team's performance, although, they would be keen on winning for the boss.
Benitez knows when to switch tactics and change players, and should there be the need for that on Sunday, getting to table his exact plans might be hard for his assistants.
A smartphone won't be able to do a perfect job, as his presence and spontaneous orders by the minute can't be replicated by any technology.
It remains to be seen if Benitez would miss the game, but his absence could harm Newcastle's chances of getting a result.
There is a reason a manager is always pacing down the technical box during games.
The club can only hope the "injury" to the Toons' manager doesn't go in tune with the mantra – an injury to one is an injury to all.