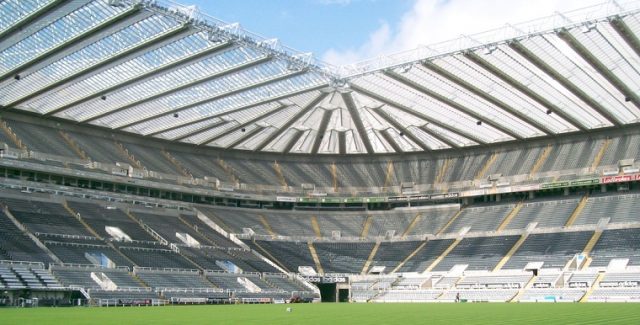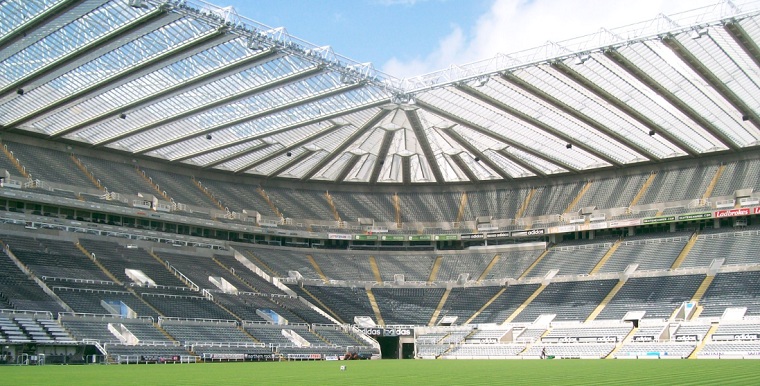 Newcastle will attempt to make it 2 league wins in as many games when they play Swansea away from home later today (Sunday).
Victory at the Liberty Stadium could see them move to the top half of the table, and former Magpies striker Andy Cole, believes the club would do well to finish in top 10 at the end of the campaign.
The ex-England international, who helped Newcastle to a Football League First Division title in the 1992-93 season reckons such an impressive feat is possible, if manager Rafa Benitez remains given the quality of the players.
Cole told Daily Star: "I spoke to a couple of Newcastle fans the other week and they said they felt their team would finish mid-table.
"I told them Newcastle will do well to achieve that. I think with the players they've got they will be doing well to stay out of the relegation fight.
"And hopefully, hopefully if Rafa stays then they can go on from there. But if Rafa goes the club could fall like a pack of cards again."
Despite suffering back-to-back losses to Tottenham and Huddersfield upon returning to the Premier League at the first time of asking following relegation at the end of the 2015-16 season, a win over West Ham ensured they got back on their feet.
However, a majority thinks their lack of investment over the summer transfer window could hurt them in the end, with Benitez himself unhappy with club owner Mike Ashley as a result.
Should he continue with the Saint Jame's Park outfit until the end of the campaign, though, it's expected that the Spaniard continues to make the best use of the few playing materials in his charge.
A win over Swansea could further help boost confidence, but a loss would only complicate matters for Newcastle and its management.