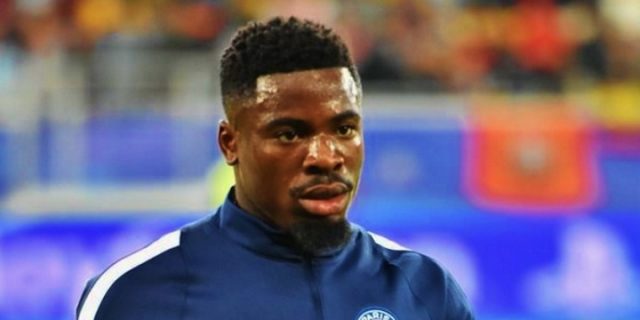 Tottenham manager Mauricio Pochettino has warned his club's new signing Serge Aurier that he will need to behave this season. The Ivory Coast international joined the North London club in a deal worth £23 million and will serve as a replacement for Kyle Walker, who joined Manchester City.
Aurier is no stranger to controversy. He has previously been banned for making homophobic remarks towards former PSG manager Laurent Blanc and was given a three months suspended jail sentence for assaulting a police officer.
Though the player is very talented on the pitch, Spurs will need to keep him under control off it to get the best out of him and to prevent disunity within their squad.
Pochettino has now revealed that he will be aiming to keep Aurier under check and said, "I said to him, 'I will kill you', I (would) head-butt him.
"I think it was good, we had a long chat. He knows very well how we are, what we expect from him and for us it's so important, not only him, every player, how they behave here in the squad.
"We need to keep the dynamic we have created. I trust him, I am confident that he can succeed here and help the team to achieve the things we want.
"When you know and you meet some people, always you start to assess him from the day that you meet them and for me we start from (here) because I don't know him before. For him I think it's a new chapter in his life."