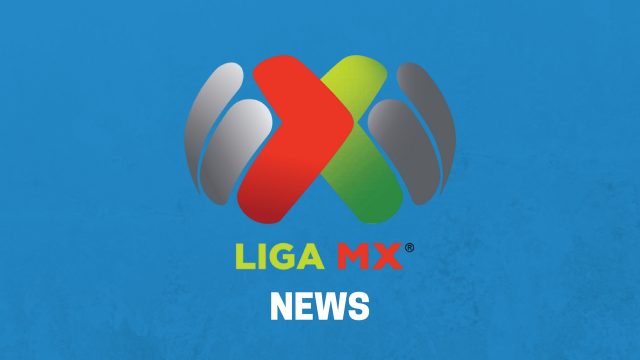 This Saturday, September 9, 2017 (3:00 PM Pacific) Lobos BUAP will host Monarcas Morelia at the Estadio Universitario BUAP for a game in the eighth round of matches in the Liga MX Apertura 2017. Both teams have been decent to start off this tournament and are not far off from a spot in the top eight.
How to Watch Lobos BUAP vs Monarcas Morelia
The Lobos BUAP vs Monarcas Morelia match will be broadcast this Saturday, September 9 at 3:00 PM Pacific:
TV Schedule: No Listings
Watch Live Online: LobosBUAPTV.MX
Match Preview
Lobos BUAP started off hot but has tailed off in recent weeks now in 12th place with eight points after seven games. The team from Puebla has not won in four consecutive games, this includes three losses during this run of bad form. The Canines have an interesting roster and do count with the Liga MX's current top goalscorer Julian Quinones.
The Colombian forward has scored six goals in six games played and will be the main player on the home team to watch in this game. Lobos has only lost one game at home this season and this is a very winnable game against an inconsistent opponent.
Monarcas Morelia has started to pick it up in the last couple of weeks and is now in ninth place with nine points. La Monarquia has won its last two games, coming against Pumas UNAM away from home (2-1) and Club America at home (2-0). Raul Ruidiaz did score his third goal of the Apertura in Morelia's last game but the team from Michoacán has not had a heavy reliance on the Peruvian striker this season.
Ruidiaz and Chilean defender Sebastian Vegas have scored all five goals in the team's last three games but Morelia's performances have not been limited to any standout individual showing. If La Monarquia does want to contend for a playoff spot this season, this is the type of game that should be won. The task will not be easy, especially away from home but the game should prove to be an exciting encounter between two teams that need the three points.