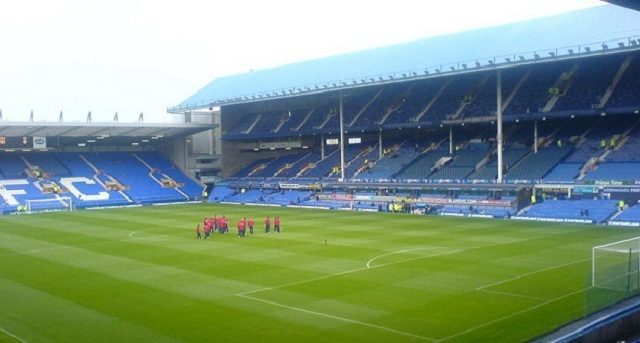 Everton manager Ronald Koeman has admitted that his side could find it tough in terms of breaking into the top four this season.
The Toffees were one of the most impressive teams in the transfer market this summer as they recruited the likes of Jordan Pickford, Wayne Rooney, Michael Keane, Cuco Martina, Sandro Ramirez and Gylfi Sigurdsson.
Many fans of the club will be hoping that the team can finish in the top four and achieve nothing less than a finish in the top six.
Though the Toffees had an impressive summer, they failed to recruit an experienced striker following the departure of RomeluLukaku to Manchester United. They missed out on their number one striker target, who is believed to be Olivier Giroud.
While discussion aims for his club this season, Koeman said, "Even with the best striker the top four is always going to be difficult. We can try but everybody else is making their squads stronger too.
"We brought in some good young players but we lost 25 goals through losing Romelu Lukaku and we need to replace that productivity. Players like Dominic Calvert-Lewin and Sandro Ramírez are going to get more chances because we missed out on our No1 target, but we have to understand Sandro is 21 and Dominic 20.
"Come on, this is the Premier League, not junior football. These are quality players but they need time to adapt and time to improve. It is also important for young players like that to have older players in the side who they can learn from. That's why I am disappointed we missed out on our No1 option, particularly as at one time everybody involved thought we had him."