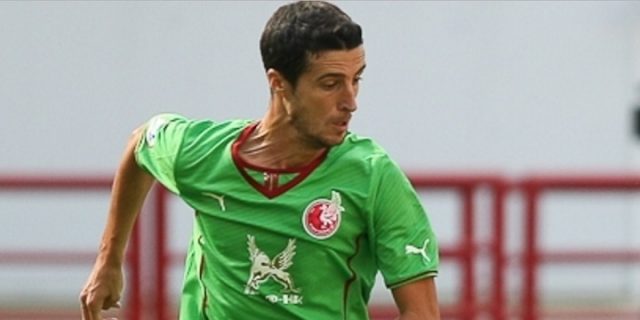 According to reports, Everton are considering signing Ivan Marcano in January.
The 30-year-old Marcano's current contract expires at the end of the season and should he not renew his ties with Porto before then, they will have no choice but to sell or risk losing him for free during the summer.
The Toffees reportedly sent scouts to monitor the Spanish international last month, however they reportedly decided against making a deal as Porto were only willing to sell at an inflated price.
Everton have a very youthful side at the moment and Marcano could be a good candidate to bring into the team to add experience and leadership.
It is also unlikely that the Everton hierarchy will have to fork out a large sum of money if they wish to lure him in January.
The former Spain under-21 international has been a regular feature for Porto this season, having appeared in all four of their fixtures this season and he even went on to score during his side's 4-0 win against Estoril Praia.