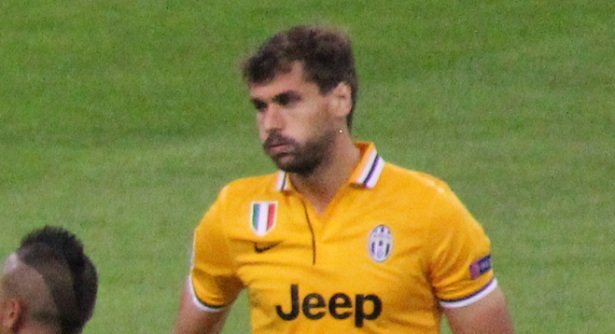 Clive Allen has praised Tottenham for completing the signing of striker Fernando Llorente from Swansea this summer and also added that the veteran Spaniard will prove to be a "fantastic acquisition".
He said about the attacker, "I believe Fernando Llorente is a fantastic acquisition for the Club, an experienced player who has been there and done it and I think he's the perfect fit, I really do.
"It will be competition for Harry, who in turn has the character to want to keep on learning, and will continue to do so throughout his career.
"You only have to look at Llorente and what he's done..at every level he's been a winner. I'm sure he'll play a big part and at this stage of his career, with the experience he's had, he will be invaluable."
Llorente will be expected to provide competition and support for Harry Kane, who finished off as the Premier League top scorer for the past two consecutive seasons.
The former Spain international striker was impressive last season as he scored 15 goals from 33 games to help Swansea avoid relegation.
As he has endured spells with the likes of Juventus, Sevilla and Athletic Bilbao, his experience will also likely be of benefit to the North London outfit.
In Llorente, Spurs fans can be confident that they have a better support striker than Vincent Janssen was last season.
The Dutchman was disappointing last term; as he went on to only score six goals in all competitions. He is expected to be frozen out of the club's first team plans for this season.