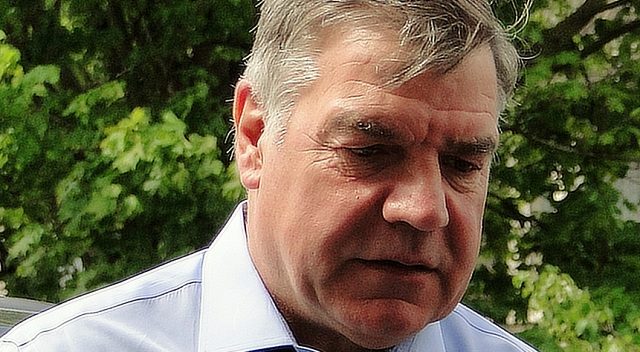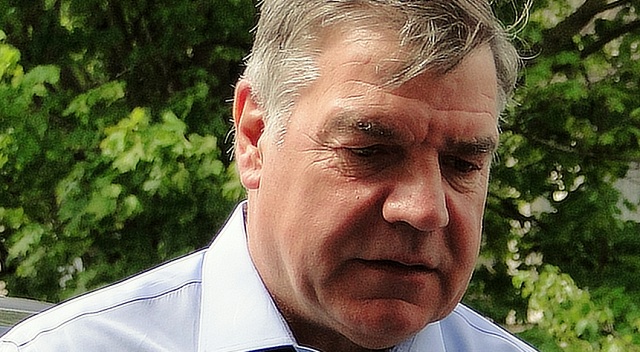 Former England manager Sam Allardyce has revealed that he feels that Rafa Benitez's criticisms of the clubs owner Mike Ashley are unfair.
Benitez has made his frustrations at the Magpies board public as he feels that they have not provided him with sufficient capital to develop a competitive side for this season.
Allardyce who previously managed the Magpies from 2007-2008 however believes that Benitez is being unfair and said, "Mike has openly said he's given Rafa all the money he could possibly give him that's generated by Newcastle, I don't think you can ask anymore than that. But it's how you spend that money and who you spend it on.
"Of course he openly said you can't compete with Manchester City, as much as the fans would want them to. They can't compete with Manchester United, Manchester City, Arsenal, Chelsea even perhaps Everton, certainly not Liverpool.
"Financially they just can't get there – you have to do the best you possibly can with what you get. Newcastle should be happy to finish in the Premier League for next season and then build from there and try not to put too much pressure on the players."
Nonetheless, many fans and pundits are in agreement with Benitez and it is believed that his frustrations may cause him to part ways with the club in the near future.
As Benitez is regarded as one of the best managers in world football, he will surely attract the attention of many clubs and if the Magpies wish to keep him, their board may have to change their attitudes.