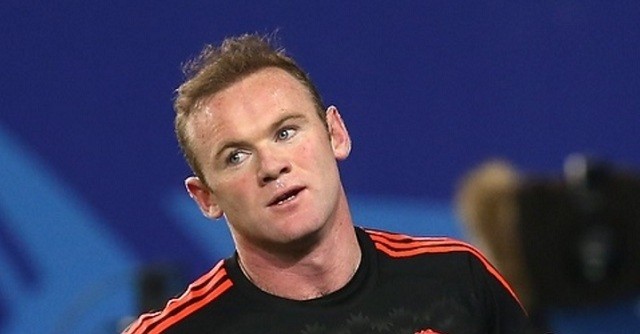 According to reports, Everton star Wayne Rooney has informed his wife Coleen that he will quit drinking. The 31-year-old Rooney was last week arrested after being stopped over by police for drink driving.
He was also reported to have been kissing and cuddling with a woman who is not his wife on the same day. Rooney has not been a stranger to controversy during his career.
Coleen has since removed her wedding ring and according to friends of the couple, their marriage is on the rocks. However Rooney has not stopped wearing his wedding ring and wants to still make the marriage work.
Rooney has since reportedly said that he will quit drinking provided that his wife also cut down on her lavish holidays.
He is also said to have been unhappy with Coleen as she spends too much of time away from the family while on her holidays.