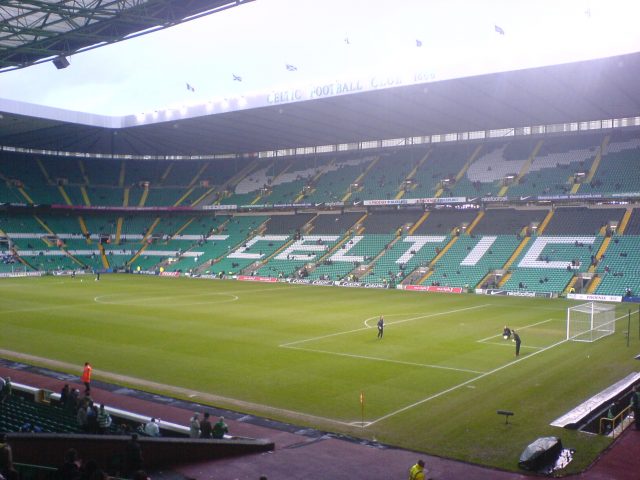 Over the past few days, I have seen some ridiculous stuff written about Celtic and their Champions League adventure to come against the likes of Bayern Munich, Anderlecht, and PSG in the group stages.
While the matches have to be played, there are two clear favorites in the group: Bayern and Celtic. However, there is a section of fans and reporters that are being unrealistic and backing Celtic as 'Bayern are done.'
OK, this is about as laughable as it comes. Bayern will never be done. Not until major investment is made by multiple Bundesliga clubs will it be done. Even then, they have a huge head start.
At any rate, expecting Celtic to be on the level of Bayern is ridiculous. Celtic could- and it would take a lot- pull off a result. But to do it and beat them in the group is a huge ask.
This Celtic side are very good, and I believe they are improving quickly but not this quickly. The best way forward is to have a humble attitude and go into this by giving it their best shot and letting the proverbial cards fall where they might.