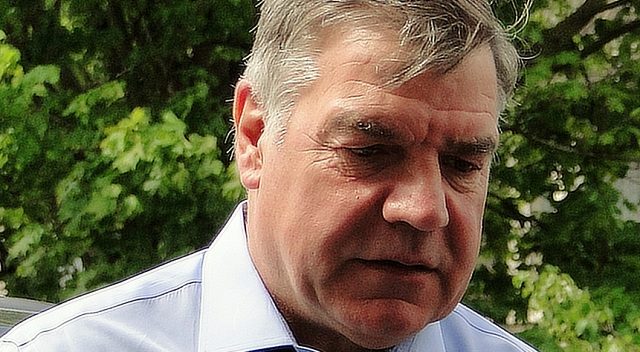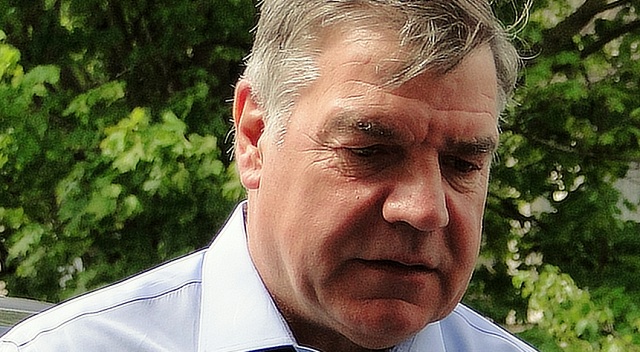 "Big" Sam Allardyce is one of the most recognizable managers in the history of English football, and has made many a lasting memory. Whether it be on the pitch with his 18th century tactics, or off of it with a wide array of quotes and opinions, he's always about it.
However, Allardyce is very wrong on a lot of occasions, and the man that is now 'retired' from football has put his two cents in about the situation regarding Newcastle United, its manager Rafa Benitez, and owner Mike Ashley.
After not getting anything near what he was promised, or even wanted from Ashley, Benitez now has a shortfall of players and Allardyce has told him to stop whining.
Great advice there pal. Yes, it's solid. Great advice that. He will have to work with what he has, but that doesn't mean he shouldn't speak out.
On top of that, Big Sam defends Ashley's position. This is a folly that has been found out just a couple of days when Chancel Mbemba went down on duty with Congo. Now they are even shorter at the back than they were.
Benitez was right all along, and yes he does need to get his head down and go to work now, but he was right and shouldn't be railroaded simply because the boss has a different- and dumber- vision for the future.