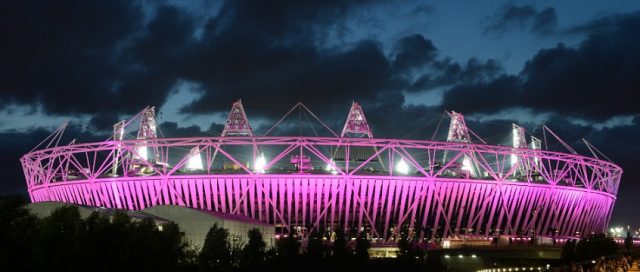 After a couple of unpopular decisions from the club owners in recent times, West Ham fans appear to have had more than enough.
There are plans to embark on a protest against co-owners David Gold and David Sullivan before and during Monday night's Premier League home game with Huddersfield, as per London Evening Standard.
The Hammers faithful are raising subscriptions for the purchase of #BoardOut banners, and could disrupt proceedings during the cause of the game – their first league encounter in the London Stadium this season.
West Ham haven't really been able to get going since changing homes last summer, with a lots of fans still unhappy with the decision to abandon Upton Park.
The club brought in the experienced quartet of Javier 'Chicharito' Hernandez, Marko Arnautovic, Pablo Zabaletta and Joe Hart to strengthen the squad during the off-season.
However, emerging revelations of how £5million might have stood between them and landing Lisbon's midfielder William Carvalho, coupled with 3 straight EPL losses have pushed fans to the wall.
David Sullivan's son, Dave Junior, recently claimed there aren't plans to sell the club anytime soon, with his brother Jack, set to emerge as Chairman once their father steps aside.
The owners have plans to remain for the long-term, but they would have to start making decisions that will sit well with the fans if that's to happen.
A victory on Monday might just help placate the passionate fans for the time being.