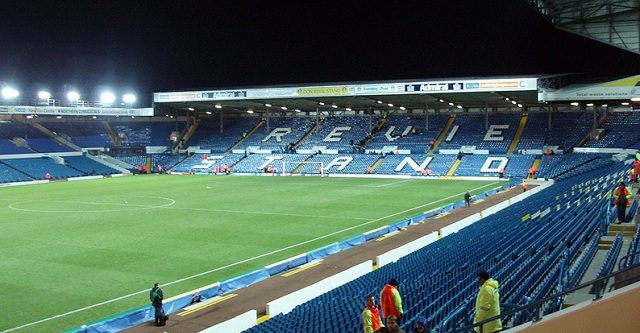 Leeds United signed some very good players throughout the summer transfer window and without a doubt, this pretty much affected the rise of the interests for the season tickets.
According to Yorkshire Post, the Peacock director Angus Kinnear stated that season ticket sales have already reached the limit of 20000 and that this has been an increase of 40% when compared to the last season.
Kinnear has said that this is something remarkable and that the club wants to thank to the fans.
"To see season ticket growth of over 40 per cent is remarkable and a testimony to our fans unrivaled loyalty." Kinnear said.
The official from Ellan Road has told the journalists that the average attendance is much higher than before and that the management is expecting more than 30000 spectators in the next two matches against Burton Albion and Birmingham City.
This is going to be a significant boost for the Leeds United players in every home game.