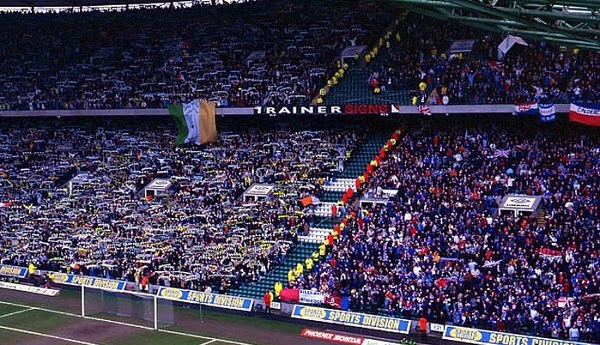 St. Johnstone striker Michael O' Halloran has revealed that he feels that he was not given a fair chance to try and prove himself at Rangers.
The 26-year-old is back at St Johnstone on loan from the Gers and Pedro Caixinha has already revealed that the player will have no future with the Ibrox giants.
While responding to Caixinha's comments while indicated that he had no future with the Gers, O' Halloran said, "That's his opinion. I don't really pay much attention to it to be honest. That's not my concern just now and I am enjoying my football, I am totally focused on playing for St Johnstone.
"Obviously, in my time there, I have not played a lot of football, and for me the main thing is I wasn't really given a chance. A handful of games here and there, which is disappointing when I look back, but that's football and I am just looking forward now."
O' Halloran has managed to impress during the early parts of this season and managed to win the Ladbrokes Player of the month for August after scoring four goals in the League to help his side make an unbeaten start to the new season.
Many Rangers fans will now be questioning if the club was indeed right to loan out the player as the attacker has shown that he has what it takes to score at the highest level.