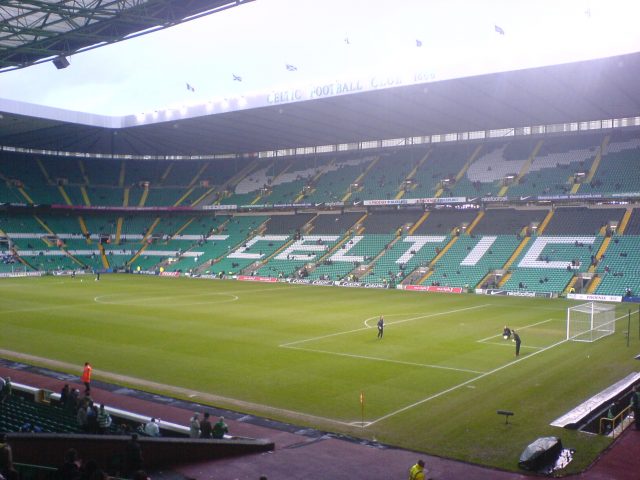 Celtic striker Leigh Griffiths has calmed nerves and fears following his substitution in Scotland's 2-nil win over Malta during Monday's UEFA Group F World Cup qualifiers.
The 27-year-old was withdrawn from action with 20 minutes to go having gone down with a calf knock, but he had already done damage to the visiting side with a goal and assist by then.
Many feared the injury-prone Griffiths could be set for yet another spell on the sidelines, but he quickly allayed such worries.
He told BBC Sport in reaction to his substitution: "It's all right. It was just a precaution. I was running through on goal and I felt a wee kick to the back of my calf.
"The game was safe, they weren't causing us problems and I've got a big month coming up for Celtic.
"I'll be fine for Friday. I'll go in tomorrow and see the physios and speak to the manager and see what he wants to do.
"If he wants to rest me for Friday then be ready for Tuesday, happy days."
Celtic pay a visit to Hamilton Academical when action resumes in the Scottish Premiership on Friday, while they host PSG on Tuesday in their Champions League opener of the season.
With Moussa Dembele currently on the sidelines with injury, having Griffiths available for the continental showpiece is definitely a huge boost.
His return of 31 leagues goals scored in 34 games during the 2015-16 campaign is still fresh in the memory, and his quality has never been in doubt as long as he's fit.
Picking up even a point against the Ligue 1 heavyweights would be a daunting task no doubt,  but with Griffiths leading Celtic's attack, just maybe fans wouldn't be wrong to have a glimmer of hope.