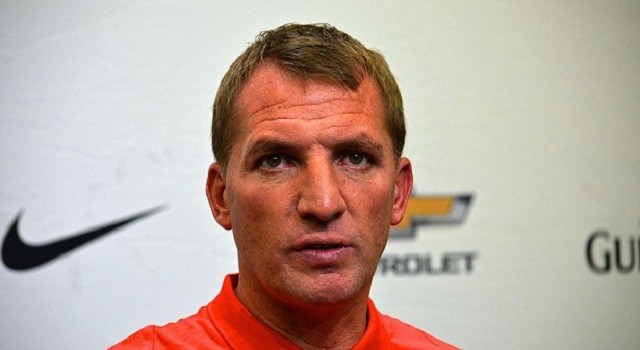 Celtic boss Brendan Rodgers has revealed that the pressure that he faces in charge of the Hoops is arguably more intense than what he went through whilst managing Liverpool. The reason for this is because he is expected to win every game as manager of the Bhoys.
Rodgers was appointed manager of Liverpool in 2012 and went on to manage the club for three years before being sacked in 2015 and replaced by Jurgen Klopp.
He returned to management last summer with Celtic and has rejuvenated his managerial career after winning the domestic treble and remaining unbeaten in Scotland in the process.
Rodgers has now revealed that there is a different kind of pressure involved with managing Celtic and added that it is arguably more intense than managing Liverpool.
He said, "I had come out of one of the biggest institutions in the world and I had to find that pressure again. I've got that now.
"With Liverpool you can go away from home and draw and that's OK. But Celtic, you have to win every game. It's a different pressure."