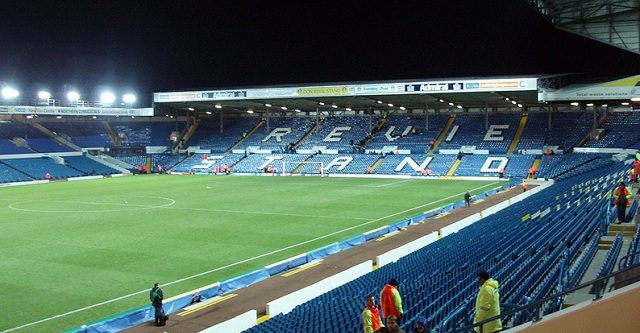 Leeds United have been in fine form in the transfer market this summer, and despite bringing in 16 new players to the first team, the Whites had earlier on gone ahead to bolster their under-23's with 7 new players.
Amongst the latest recruitments are centre-back Oriol Rey, 19, and striker Kun Temenuzhkov, 17, from Barcelona's La Masia, and forward Ousama Siddiki, 19, from Real Madrid youth team.
While the Spanish trio don't appear to be the most exciting of signings on paper, that they grew up under the tutelage of some of the best footballing minds suggests they are teenagers with a lot of talents and potential.
Convincing them to leave the La Liga heavyweights is a plus to Leeds, and they remain exciting prospects for the first team going forward.
The very next Lionel Messis, Gerard Piques, and Álvaro Moratas could be emerge from within the Yorkshire youth ranks in the near future.
The other youth players brought on are midfielder Alejandro Machuca, 19, from Rayo Vallecano, striker Adrian Balboa, 19, from Unif. Bellvitge, and centre-back Hugo Diaz, 20, from SD Huesca, all joining the club's Spanish contingent.
There is also a home-grown addition in former Crystal Palace right-back Bryce Hosannah, 18.
With a very rich history of providing future products for the club's first team, Leeds
United's youth managers would likely turn these youngsters into the next crop of talents to follow in the footsteps of Ronaldo Vieira, Kavlin Phillips, Charlie Taylor, Lewis Cook and Sam Byram.