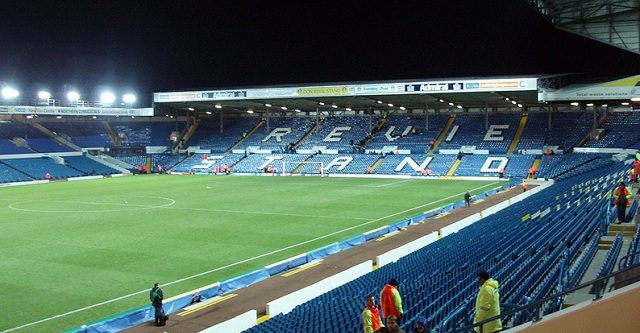 Eddie Gray has criticized Leeds United midfielder Kalvin Phillips for conceding "stupid freekicks" and said that this is something which the 21-year-old will need to improve upon.
He said, "He's a good winner of the ball but sometimes he goes overboard and that's one part of his game I think he's got to curb, giving stupid freekicks away unnecessarily.
"There's times in games when you give freekicks away and everybody accepts it, but times when he has no chance of winning the ball and he still tries to do it."
Since the departure of Liam Birdcutt, Phillips has become an important member of the Whites midfield this season.
As Phillips is still young, he will continue to iron out errors in his game as time progresses.  Gray, who made 454 appearances for the Yorkshire giants between 1966 and 1983, is a huge figure at Leeds and his words will surely motivate Phillips to improve.
The Whites have enjoyed an impressive start to the new season after winning three and drawing two of their opening games.
They currently occupy third place on the Championship standings and will no doubt be looking to challenge for promotion this season after finishing in seventh place last term.