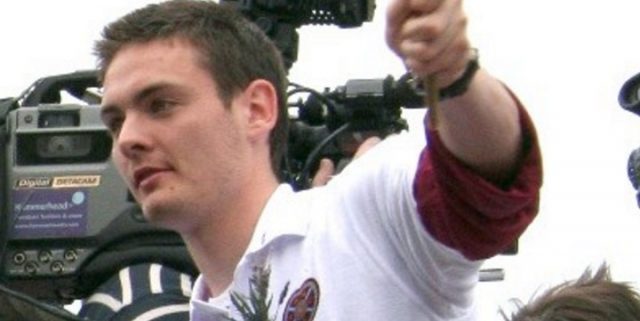 Since Celtic goalie Craig Gordon was linked with a Chelsea switch in January, there seems to have been a slight drop in his concentration level.
While the 34-year-old went ahead to lead the Bhoys to a treble having put the exit speculations behind him, his performances this season have been met with mixed reviews.
Gaffes against Rapid Vienna, Heart of Midlothian and St Johnstone – one which almost saw the club's 52-game unbeaten run come to an end, have seen Gordon come under criticisms, with calls from some quarters agitating for a replacement over the summer transfer window.
However, former Celtic manager David Hay believes the Scotland international shotstopper remains a 5-star player, and even going further to claim Gordon is one of the best goalkeepers that Celtic have ever had.
In his column for The Glasgow Evening Times, the 69-year-old who led the Bhoys to a Scottish League Champions and Scottish Cup titles in the mid-80's claimed: "For me, Craig Gordon remains a top goalkeeper – and he would remain my first choice at Celtic.
"I'd go so far to say that he is one of the best goalkeepers that Celtic have ever had. I really think that highly of him. I know that there are those who disagree with me, but for me is an outstanding goalkeeper."
While Gordon's quality can't be denied, he could force manager Brendan Rodgers's hands into dropping him if the errors continue.
Hay agrees to the fact that the veteran goalie, who has won the Scottish Premiership title thrice, the Scottish League Cup twice, and the Scottish Cup once since arriving from Sunderland in 2014 should have done much more better against St Johnstone, writing further: "But that is not to say that he is immune for making mistakes. I thought he was culpable last Saturday for the goal conceded against St Johnstone."