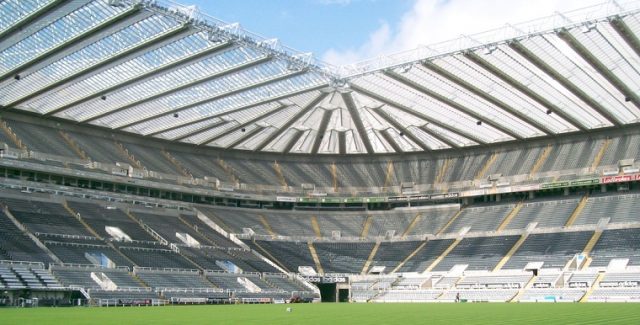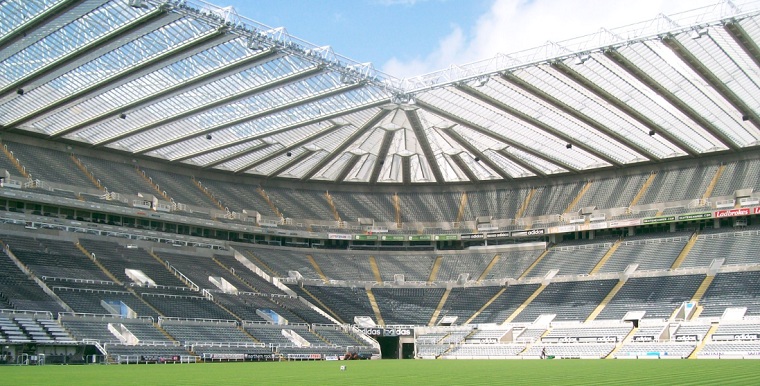 The transfer deadline came and went on Thursday with hardly any action of note at Newcastle United.
The Tyneside club, and its manager Rafa Benitez, will now know it's work is well and truly cut out for them after being denied the chance to improve in a tangible way.
After a 3-0 triumph at home over West Ham led to a rejuvenation of their hopes, this will leave them all depressed all over again. No signings is quite a bad look for the club, and it may well lead to an early exit from their manager.
Benitez could choose to leave the club, as he has done before because of this sort of thing, or he could be forced to leave after a run of poor results.
This realization is important, and cannot be overlooked. And just one good performance out of four does not prove they are on the upswing.
The club is broken at the moment. While the Magpies are not likely to be anything resembling that title-winning squad of 20ish years ago anytime soon, it should be expected that they get some funds to back them in search of getting better and avoiding a second spell in the Championship in three seasons.
However, that was not the case, and it's hard to see them hanging on. If they are to do so, they must not lose touch in this calendar year.
Benitez will have to keep his side's head- not above water- but simply below water for as long as possible and just hope that they get funds to improve come January in the areas that are most in need of fixing.