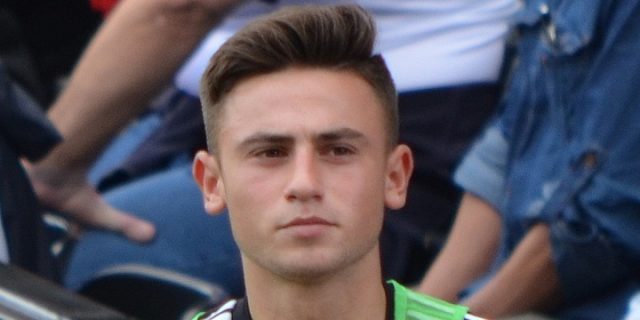 When Celtic signed winger Johnny Hayes from rivals Aberdeen in the summer, the man himself probably thought he had made his dream move but according to Teamtalk, that all could be in shambles now that Patrick Roberts has returned to the club.
The young man has come back to Celtic on loan, once again, from Manchester City as a bit of a surprise to many. He scored a lot of goals during his spell with the club over 18 months, so he's not going to be happy or be expecting a place on the bench.
This has Championship side Cardiff City, reportedly, seek to bring in Hayes on loan despite the brand new Hoops signing only having been at the club for a matter of weeks now.
This does seem odd, and possibly a bit cruel, but it does make sense. Celtic wouldn't have expected Roberts to come back and now, that he is back they have a logjam of players. Roberts, being a fan favorite at the club, is surely going to be favored over a man that came from a rival.
That's how it is in football sometimes: it's wacky, makes no sense, and then makes all of the sense in the world when looked through the correct lens. Let's see what happens in the days to come.