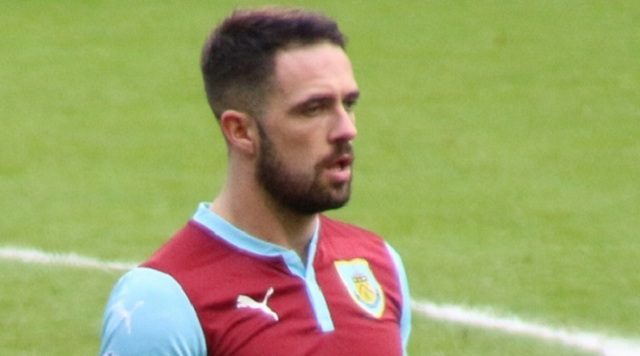 With Stevan Jovetic officially sealing a move to AS Monaco and Newcastle set to offload a bevy of players, they are still on the search for a striker with just hours remaining in the current transfer window.
And according to the The Telegraph, they are still working as diligently as ever to see that they do bring someone in.
According to the report, that someone is Liverpool striker Danny Ings. However, they have been turned back by the Merseyside club on their attempt to sign him away.
The 25-year-old has been out for the better part of two years now, but he does offer a lot of promise after showing his quality with Burnley three seasons ago. Back then, he helped them in their bid to stay promoted and will know what that slog is all about.
If the Magpies could get this deal done, it would be a big boost to them. Ings is a quality player, and he obviously is going to need time on the pitch to get back to full fitness.
Liverpool won't be letting him do that on the pitch for them, so someone else might just get to benefit from that as a result.