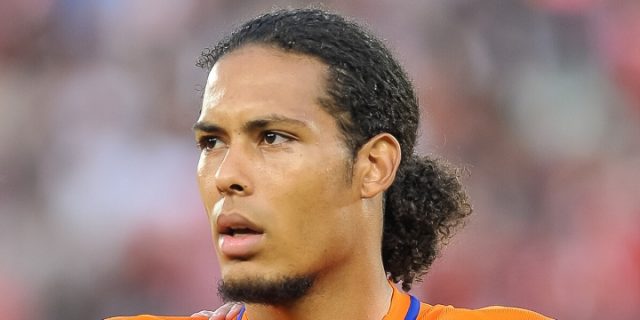 The rebellious Dutch defender Virgil van Dijk would rather leave Southampton and join Liverpool instead of Chelsea or Arsenal.
According to the Metro, the 26-year-old center-back is holding out for a move to Liverpool even though the likes of Chelsea and Arsenal are interested.
The Reds were the first club which showed interest in the former Celtic defender, but because of an illegal approach to the player without notifying the club, the five-time European champions had backed out from negotiating.
Afterwards, Liverpool had issued an official apology to the club from St. Mary's.
Chelsea and Arsenal tried to take advantage of the situation, and they have now entered the race for arguably one of the best defenders in Britain.
Virgil van Dijk had placed transfer request at Southampton earlier this month and since then, he has been training outside the first team.
According to the same media, Liverpool is about to offer £70 million for him. The time is running out for all sides involved in this potential deal, as the transfer window is soon coming to an end.