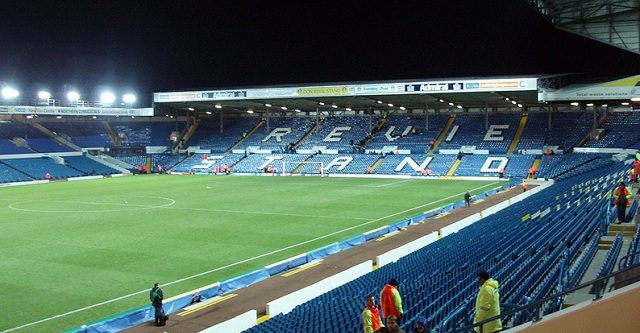 With Scotland's squad being announced for their upcoming World Cup Qualifiers, there was some surprise that Callum McGregor was not included and then there was even more shock when he wasn't even named as a replacement for injured players by manager Gordon Strachan.
People are angry, and that's their right, but they should be happy that he isn't included. Scotland are a literal dumpster fire right now.
It's obvious why after Celtic just ran through the league like a fat kid runs through a candy store that's going out of business. So it's no great miss for him to not play.
Scotland won't be qualifying anytime soon, unfortunately, and that means there's little reason for him to play.
The only thing that could conceivably happen is to see him get injured, or to possibly get splinters from sitting on the bench. Either way, it's not something the Hoops will want.
Now, those injury worries can be placed to the side as they will know that he will be back and ready to go once the international break is over.