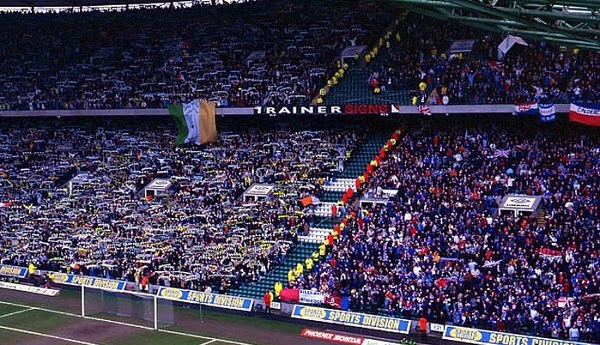 Rangers took on Ross County away on Sunday in a match where victory was very much a necessity for them. They got exactly that against a tough opponent with a 1-3 win in the end. Here are three thoughts:
Morelos shows his worth again
Alfredo Morelos' hot start to the season has continued with yet another fine performance. The Colombian scored twice on the day to ensure that he side were able to grab the points.
The win possibly has helped save Pedro Caixinha's job, as they had dropped five points ahead of the match. The first goal the new star striker scored was a thumping header from a cross.
The second was the easiest finish he might ever have. But hard work led to him sneaking up on the goalkeeper to score and send his side on its way to the win.
Rangers hold on
Before the third goal could come, Rangers were sweating up the pressure. They conceded a goal on the counter, perhaps very foolishly given the situation as Thomas Mikkelsen got in between defenders to head home.
After that, it took a great save from goalkeeper Wesley Foderingham from a free kick to deny them. They were thankful in the end when Eduardo Aguirre scored to end all doubts.
Gers overcome poor record
Rangers had only faced Ross County three times before Sunday's action. In all three matches, which came last season, they had drawn all three times.
While those lost points wouldn't have closed the gap to Celtic last season, it would have made quite the difference in the long run. That is one reason this match ended up being so tight, and why it was such a pivotal point in their season.