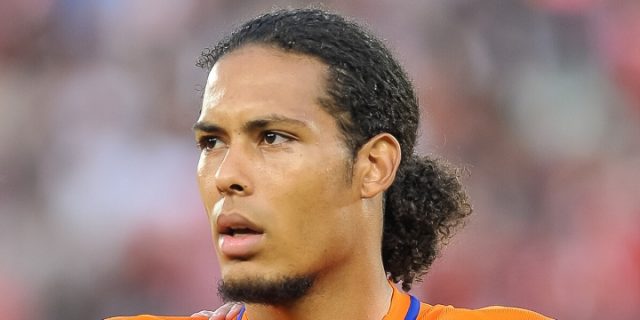 The latest rumor surrounding Virgil van Dijk at the moment is that the Dutchman is close to signing the deal with Arsenal.
Gunners boss Arsene Wenger has decided to strengthen the back line in the final days of the transfer window, and the Dutch defender is his primary target.
According to the tweet from James Dodd of Fox News, the representatives of the club from London recently had a meeting with the rebellious Dutch defender and his agents regarding a possible move. The same source claims that the speculated sum for van Dijk's departure from St. Mary's to the Emirates is around £50million.
However, the deal is not done as of yet and Liverpool and Chelsea still have some chance of signing van Dijk but will they need to react quickly.
Liverpool was already in good position to land the 26-year-old earlier on in the summer, but they did not ask for permission of Southampton to negotiate with the player, which is why the Reds backed out from the deal after being accused of tapping up and then publicly had to apologize to the Saints.
For several weeks van Dijk has not been training with the rest of the Southampton team.