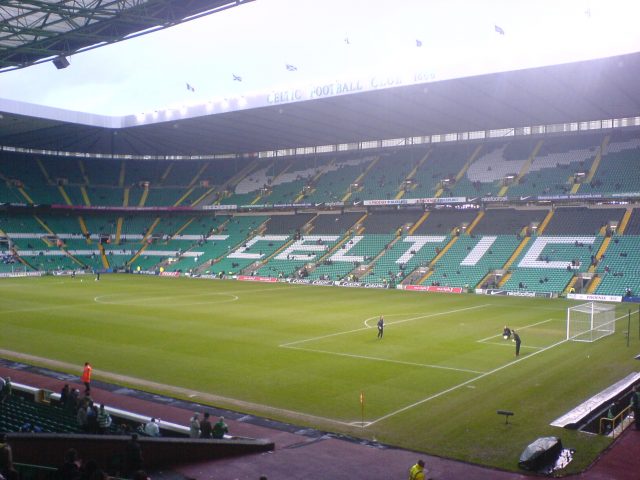 Despite having the toughest possible draw for the Champions League group stages, Celtic have refused to give on his side's hopes of progressing to the knockout stage of the most prestigious competition in European football.
Those have been the words of the assistant manager Chris Davies. The coach has stated that the club from Parkhead will not back down in the encounters against much wealthier and stronger opponents.
"That's just not the way that we work, that we're resigning ourselves to third place. A club of this size doesn't do that," said Davies according to The Scotsman.
The 32-year-old also told that for the first time in European football we could see a huge difference between the major clubs and the rest of the participants in the Champions League.
The main reason, according to Davies is the financial aspect and Celtic cannot compete on that field, but on the pitch they can.
Celtic have been drawn in the group B with Bayern Munich, Paris St Germain and the Belgian champion Anderlecht, and it will take a minor miracle for the Hoops to qualify into the next stages of the competition.