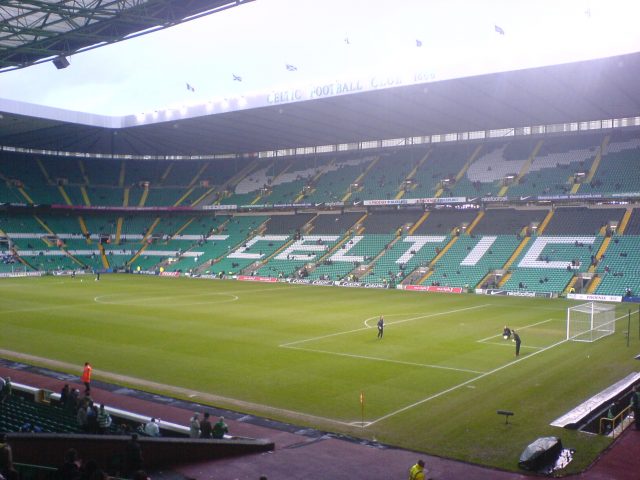 Celtic has advanced to the group stage of the Champions League, despite a critical situation in Kazakhstan at one point.
The Hoops were losing 4-1 against Astana, but eventually, they had managed to come back and in the end, won 8-4 on aggregate despite losing 4-3 on the day.
Despite the poor performance, Brendan Rodgers does not doubted in his boys, and after the game, he stated that he hopes that his team is still on the European scene after the Christmas.
"What we would like to do is try to progress this year and be in European football after Christmas." Rodgers said according to the Mirror.
The former Liverpool manager, also said that he believes that his team has enough potential for such an achievement and that the Hoops have several excellent players.
Also, Rodgers added that many players are just going to improve as the time goes by, and that they can only be better.