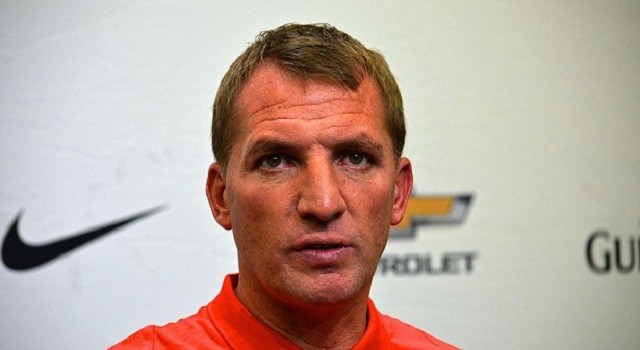 Celtic has defeated Kilmarnock at Rugby Park with 2-0 score on Saturday, and besides three points, the Hoops boss Brendan Rodgers is very happy regarding one more thing.
The 44-year-old Rodgers was thrilled because 5 players from Celtic youth academy had started this match among the first 11.
What had been impressive was the fact that the whole defensive line had an average age under 20, and that the oldest player was Kiernan Tierney at 20 years.
"It's a great sign for the future for the club that they can come in and play with quality, but they need good senior players around them as well." Rodgers has stated for BBC after the game.
Throughout the whole game, all of the Celtic youngsters were very confident, and they have controlled the tempo of the play, not allowing much older opponents to score.
Rrodgers also praised other young players, mentioning Kundai Benyu, who had a more offensive task.
The Hoops once again have a bright future in front of them, because many young talents are ready to take leading roles in the first team.