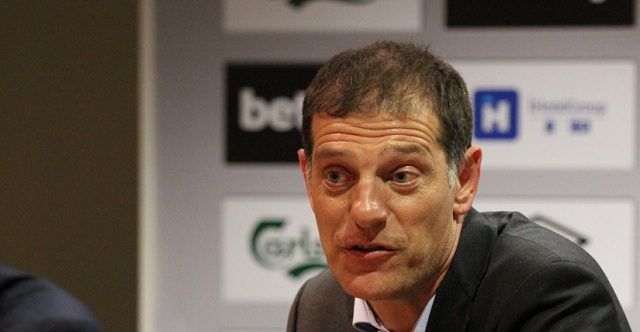 West Ham star Michail Antonio is on the road to recovery after playing just over an hour for the West Ham under-23's on Friday night during their goalless draw against Everton.
Antonio has not appeared for the Hammers since suffering a hamstring injury against Swansea in April and this will certainly be welcome news to the fans of the club.
The 27-year-old Antonio does need a few more weeks in order to fully recover and become eligible for the Hammers first team again, though this is certainly good signs.
Speaking ahead of his team's match with Manchester United, Hammers manager Slaven Bilic revealed that he expects Antonio to recover ahead of schedule, saying, "Michail was injured against Swansea in April and the plan was for him to miss a couple of games because he had an operation, it was not just an injury but a big one.
"He was prepared to miss a couple of games and was and is ahead of schedule. He's a good healer, strong, mentally strong, a hard worker and a bit of a monster also, physically!"