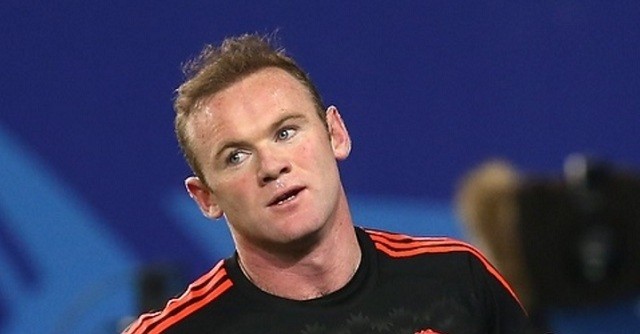 Wayne Rooney is relishing his second chance with his boyhood club Everton after scoring the goal that sealed a 1-0 win for his side against Stoke on Saturday.
Rooney signed for the Toffees this summer 13 years after he left the club as a highly rated youngster to link up with Manchester United.
After being picked out by Dominic Calvert-Lewin the 31-year-old Rooney scored a header to take his Premier League goals tally to 199 and set Everton's new era into motion.
Following his teams win over Stoke, he said, "To play for this football club again is a huge deal for me. To score in my first game in the Premier League back at Goodison, the winning goal, it doesn't get much better. Today a good Stoke team made it difficult but it's important you win."
Rooney will also be aware that joining the Merseyside club will provide him with a renewed chance to make the England squad that plays in the 2018 World Cup.