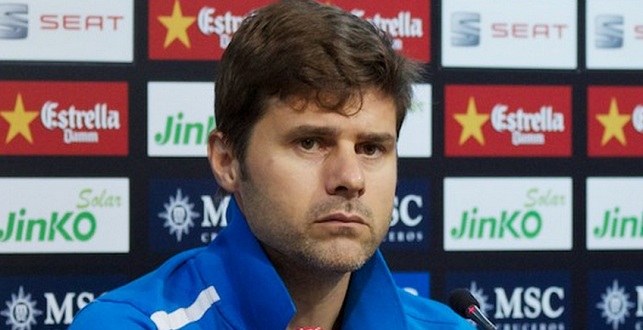 Tottenham manager Mauricio Pochettino has responded to defender Danny Rose's controversial comments that the North London club should sign players "you don't have to google" by claiming that many people probably Googled him when he was appointed as manager of the club.
During the week, Rose criticized the club for not paying its players enough money and went on to add that they should sign well-known players.
Pochettino made fun of Rose's plea by mentioning that he was an unknown manager when he was appointed as manager of Southampton in 2013 and further illustrated his point through the rise of footballers such as Dele Alli, N'Golo Kante and Eric Dier.
The Argentinian boss said, "If you remember four years ago, the people say who is Mauricio Pochettino? I'm sure they used Google or Chrome!"
"But you know the problem…straight away it went to the penalty I gave away against Michael Owen. That situation killed me! But look now.
"And when you sign a player like Eric Dier, who is an international today when no one knew him before. Or Dele Alli or Kante."