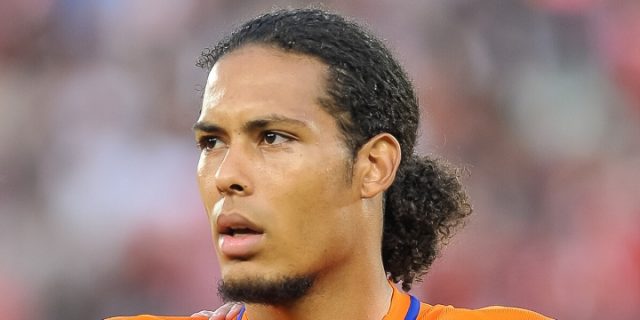 Former Liverpool star Jamie Redknapp has said that the Reds need to complete the signing of Virgil van Dijk before the end of the summer.
Van Dijk has been linked with a move to Anfield this entire summer. Negotiations over  a possible deal was however hampered by the fact that Liverpool were forced to apologize to the Saints after being found guilty of tapping up the player.
The Reds defensive shortcomings were highlighted on Saturday as they drew 3-3 with Watford to begin the new season on a rather disappointing note.
The Dutchman has since handed in a transfer request to the Saints and Redknapp said of him, "He's better than what they've got, that's why I'm saying they should get him. I'm saying 100 per cent he would (make a difference).
"As that ball comes in, Matip sort of ducks out of the way. You can see him there, No.32, I don't think he's in a great position there. He's facing the ball, he's not really turning his shoulder and you can see Okaka come into that area."