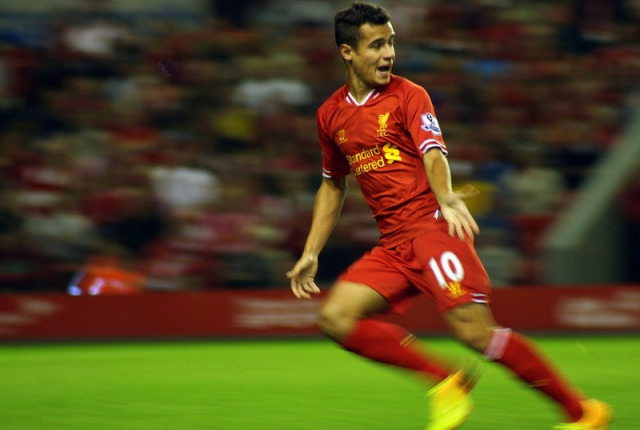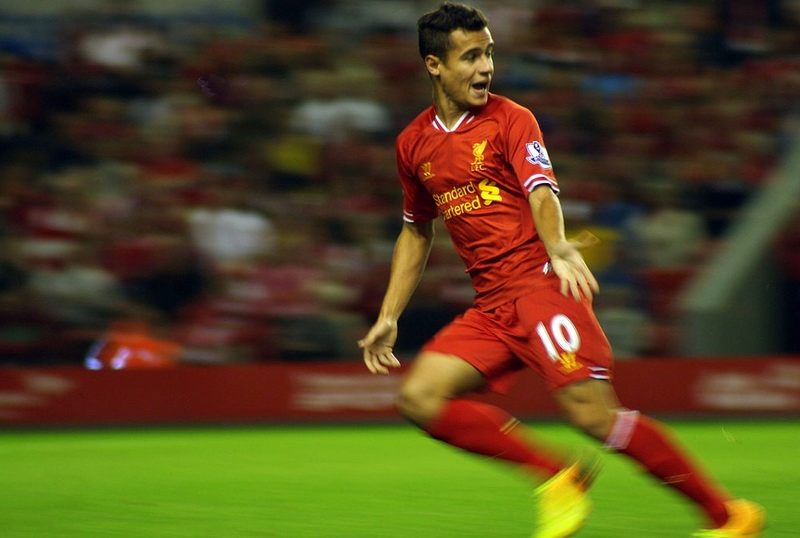 Liverpool manager Jurgen Klopp has revealed that he has no choice over whether Philippe Coutinho will end up leaving the club and joining Barcelona or staying put at Anfield.
The Brazilian Coutinho issued an email requesting a transfer on Friday after the clubs owners Fenway Sports Group stated that the player would not be sold. The Catalan giants are said to view the 25-year-old Coutinho as a replacement for Neymar who recently joined PSG in a World record deal.
Though Klopp and Reds fans will be hoping that Coutinho stays at the club, it now appears that he wants to move away.
Klopp said about the situation, "As a manager of a football club, I have bosses that decide, for example, just in general, if we sell a player or we don't sell him. Then I have to accept it.
"If they don't sell him, then I am not involved any more. I'm responsible for all of our players, not just one or two or three, but all of them. I can't say anything about it, the only thing is I work with the players I have. That's what I'm always doing."