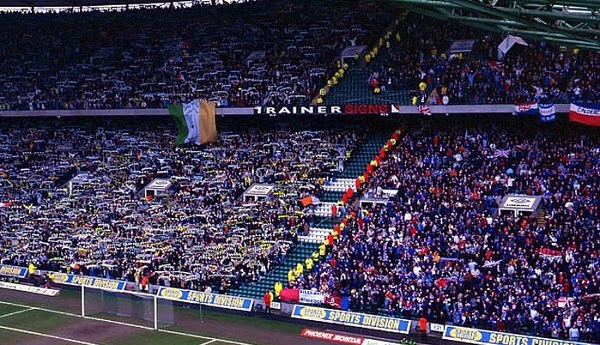 Kilmarnock forward Kris Boyd has said that Rangers did not attempt to re-sign defender Steven Whittaker this summer because of the way the player departed the club in 2012.
Whittaker was previously a Gers player from 2007-2012 and then left the club to join Norwich City.
The 33-year-old Whittaker returned to Scotland this summer and has signed with Hibernian, the club whom he also started his professional career.
Boyd who played for Rangers from 2006-2010 will know Whittaker well having been team-mates with him during his time with the Gers.
Boyd has now revealed that he thinks that the Gers did not sign Whittaker because of the way he previously left the club, saying, "Maybe my old team-mate Whittaker is happy the way it's worked out. Maybe he wouldn't want to swap teams even if he was offered the chance.
"But Gers would have been interested in snapping him up on a free transfer this summer. I'm convinced the biggest reason they didn't was because of the way Whitts left five years ago.
"Remember that press conference he held? Sitting alongside Steven Naismith, he said how Rangers wasn't the Rangers he signed for, and he was well within his rights walking out the door."