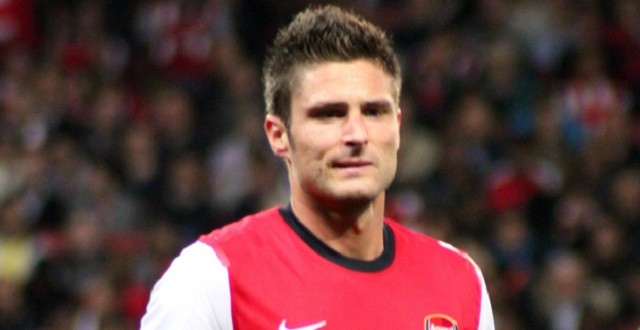 Everton have been handed a transfer blow after Arsenal confirmed that Olivier Giroud will remain with them this season.
Ronald Koeman is searching for a new striker and is said to have made the French international Giroud a priority target.
However, following Arsenal's 4-3 win against Leicester during which Giroud scored the winner, Gunners manager Arsene Wenger revealed that he offered the 30-year-old Giroud the chance to leave the club but he instead opted to remain and try to fight for a place in the team.
Wenger said, "I opened the door for him at some stage as I had many strikers and it's important for him to play but I don't want him to go.  In the end he decided to stay and it was one of the great days of the recent weeks for me."
It now looks like Koeman will have to look elsewhere for a new striker.