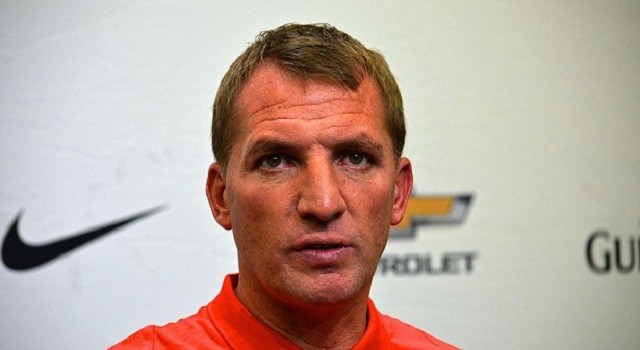 Celtic boss Brendan Rodgers has stated after the match with Partick Thistle that his team could have played better against their opponents, but that he also understands that they cannot be perfect all the time.
"I'm happy with the three points but I'm always happier when we play better. We didn't quite perform as well as I would want – our standards are much higher than we showed – but it shows the resilience in the team to get the result tonight.
"We will hope to perform much better than that and it's certainly what I'll demand in relation to our performance level.
"But, of course, you can't always play perfect football. You're not going to play 38 games in the league and be absolutely brilliant in them", the 44-year-old coach has said according to the New Indian Express.
Rodger's also admitted that his side did not perform as he wanted and that he fully understands that occasionally these things have to happen.
Just to remind you the Hoops played an away match this Friday and they have defeated Partick Thistle with in minimal result, 1-0. The only scorer in the event was Olivier Ntcham.
It was his first ever goal for the club from Parkhead and the 21-year-old French international has helped the Scottish champion to extend his impressive run of 51 matches without a single defeat.
Celtic is meeting Astana this Wednesday in the Champions League qualification playoffs, and the Hoops have to improve their performances in order to reach the most prestigious competition in Europe.