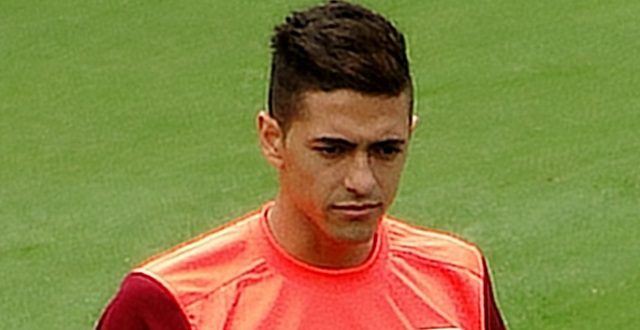 According to reports, Manuel Lanzini is set to sign a new contract with West Ham which will see him earn £85,000-a-week. Over recent weeks, Lanzini has emerged as a potential target for Liverpool.
Since the controversial departure of Dimitri Payet in January, Lanzini has established himself as one of the key forces within the Hammers dressing room.
His performances last season was so impressive that he even earned himself a call up to the Argentina national team.
Lanzini signed for the club 18 months ago on a £30,000 a week deal. After he impressed, the club planned to increase his wages to £50,000-a-week.
Following the emergence of interest from Liverpool, they have however decided to increase his wages to £80,000 a week.
Hammers fans can be excited about the prospect of seeing Lanzini, Marko Arnautovic and Javier Hernandez all in action for the club this season.