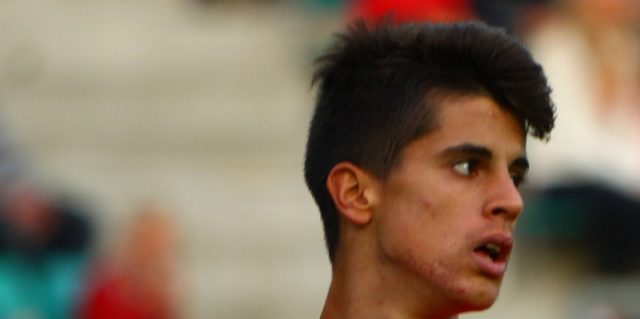 According to the Daily Mail, Tottenham are no longer interested in the pursuit of Valencia full back Joao Cancelo, as they have since stepped back on any move for the Portuguese player.
It's believed the 23-year-old is most likely to link up with Juventus, though Chelsea are also keen and have entered the equation.
Tottenham only have Kieran Trippier as their recognized senior team right-back, and though he won't be missing more than 2 weeks of Premier League action following a pre-season injury, it's expected Tottenham get a cover and competition for him.
The £50million sale of Kyle Walker was expected to trigger Spurs into getting a full-back replacement, but none appears forthcoming in what has been a quiet summer for the club.
Manager Mauricio Pochettino, though, is confident he will land three new players, including a right-back before the transfer window shuts, and has stated he only wants to add players capable of rivalling anyone in his starting XI.
Spurs have the history of leaving it late by spending at the end of the window, so it can be expected another right-back arrives. Only that his name won't be Joao Cancelo.