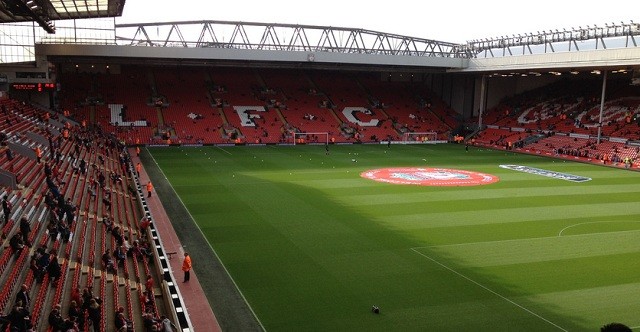 According to Transfermarketweb, Liverpool are still very much keeping tabs on Genoa's winger Diego Laxalt.
A long-term Chelsea target, the 24-year-old Uruguay international is also being monitored by Fiorentina, Torino, Napoli and AS Roma.
Genoa on the other hand aren't keen on letting one of their most important players go, having seen him establish himself in the starting XI since he first arrived from Inter Milan on loan.
Laxalt plays on every available position on the left flank, and he puts in same level of high performance in all of them.
Liverpool have only the ageing James Milner capable of such, and it seems they want a long-term option in the Uruguayan.
The left-back role particularly is very much up for grabs as new signing Andrew Robertson and Alberto Moreno are expected to compete with Milner for the spot.
Throw Laxalt in the mix, and Liverpool have got a solid line of options to beckon on.
In 36 Serie A games last term, the defensively solid South American scored once and laid down 4 assists. He definitely would be a good addition to a team that could do with one at the back.