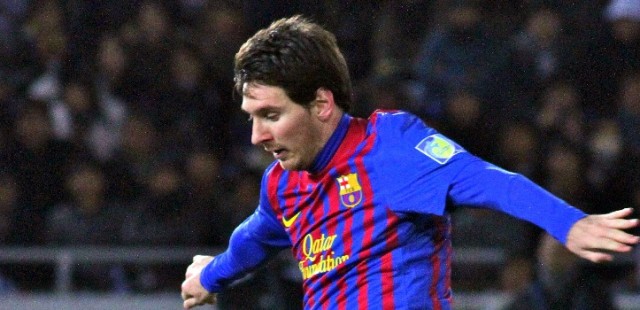 Liverpool boss Jurgen Klopp believes that PSG's purchase of Neymar means that a €300 million transfer for Lionel Messi could be possible.
The French club broke the transfer record this summer by paying €222 million to lure the Brazil international Neymar.
Messi is arguably the best footballer of the modern generation and many feel that he will end his career with Barcelona and that the club will never be open to selling him. Klopp however believes that it is possible for the Argentinian maestro to be sold.
The German said, "It's pretty simple. Until now it was simply seen as impossible. Then there is the list, with the release-clauses for Barcelona. Leo Messi, €300m.
"In a period of just a month that suddenly sounds possible too. That used to be an outrageous amount. They just set that amount randomly. I mean who would pay €300m. And now it simply happened."
It is hard to see a club apart from a Chinese Super League team bidding €300 million to lure Messi at this stage of his career.