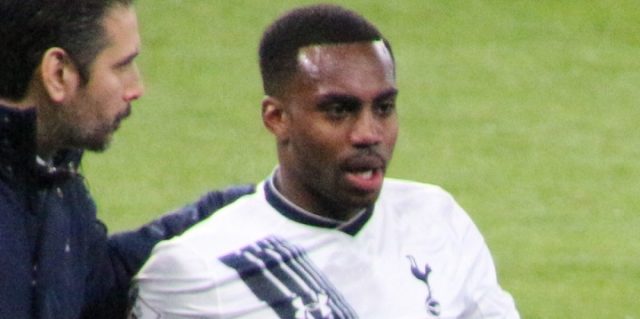 Manchester United legend Gary Neville has criticized Tottenham star Danny Rose for recently revealing that he thinks that Spurs players are underpaid and that he is considering his future away from the North London club due to his 'poor' contract.
Rose had said, "As with everyone else in my team, in my opinion, I am worth more than I am getting. In any walk of life, if you think you are worth a certain amount, why settle for less? I am not that person.
"If I get to levels I reached last season — and this goes out to everybody — I will make sure I get what I am worth."
However, Neville has gone on to blast the England international for his comments, saying, "WTF is Danny Rose thinking!
"Imagine walking into the training ground having not been fit for months and months. Morning lads!" Wanting out isn't an issue. How you handle it and go about it is. [He] should have stuck to dealing with it in a professional manner."
Rose has not played for Spurs since January due to an injury; however he has since attracted interest from Inter Milan and Manchester United.
The thought of moving to these clubs are sure to be appealing to the 27-year-old, especially considering that Spurs have gone nine years without a trophy as well as his contract is not the most lucrative.