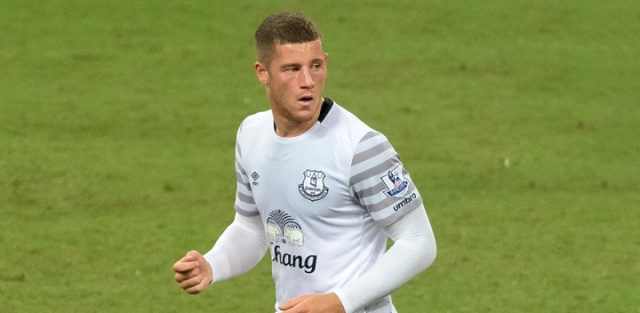 Everton manager Ronald Koeman has revealed that his club are struggling to find buyers for Ross Barkley.
A key reason why clubs may be hesitant to swoop for the England international is likely to be because the Toffees are demanding £50 million for his signature.
Koeman has indicated that Barkley is available for sale after the player refused the opportunity to sign a contract renewal.
As the 23-year-old has just one year remaining on his current deal, the Toffees will hope that they can sell him this summer or they will have to risk losing him on a free transfer at the end of next season.
Koeman has said of the current situation, "I don't have any update. There is no offer on the table for Ross, that means he will stay at Everton.
"The player has a one-year contract and if there is no offer – and maybe the club will not accept the offer because he is a good, young, English player. If somebody wants to buy Ross it's a big deal."