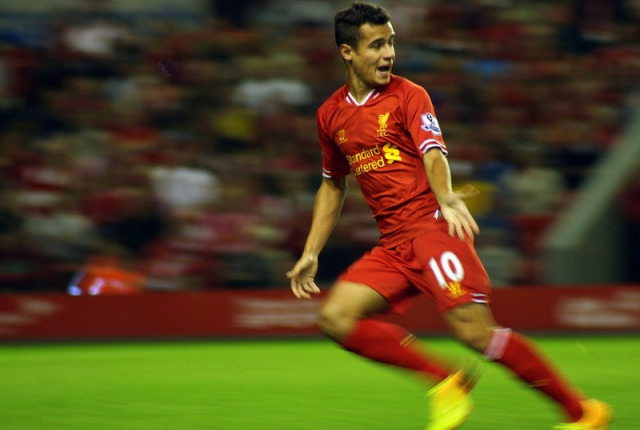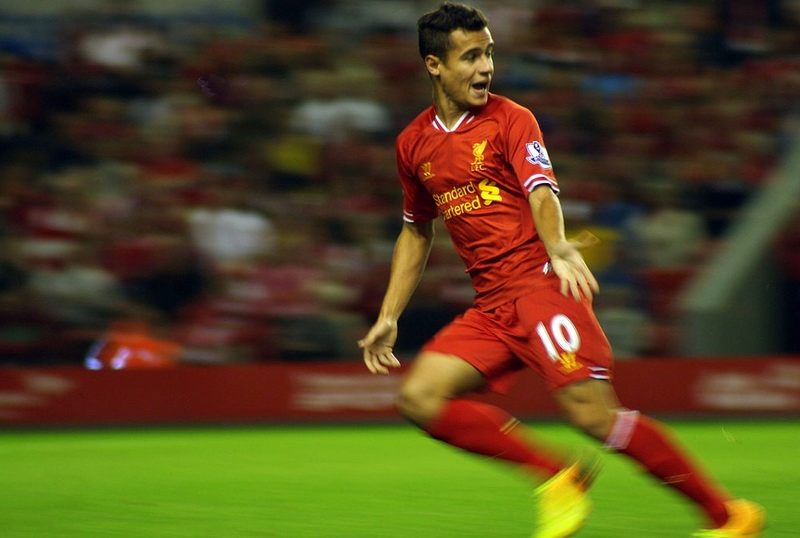 Former Liverpool star Craig Bellamy has said that it will be impossible for his former club to stop Philippe Coutinho from joining Barcelona.
The Catalan giants have already seen two bids rejected by the Merseyside club for Coutinho, the most recent being worth £90 million.
Though Reds manager Jurgen Klopp has insisted that Coutinho will not be sold this summer, Bellamy feels differently and thinks that a transfer will take place before the end of the summer.
Bellamy said of the situation, "This is Coutinho, who has the opportunity to play with Lionel Messi, the best player to play football, to go to one of the best clubs in football. How can you look him in the eyes and tell him this isn't an improve him? To tell him this isn't what you deserve?
"This is the difference. With Liverpool you've got the chance of competing in the Champions League with Liverpool, or there's a chance of realistically going."
Coutinho is a key part of the Liverpool team and played an instrumental role in helping the club to claim Champions League qualification last season.